Meniere's disease, named after the French doctor who discovered it in the 1800s, is an inner ear disease that usually affects one ear. It may cause ear pressure or pain, dizziness or vertigo, hearing loss tinnitus, tinnitus, and ringing or roaring noise. Internal ear swelling and discomfort lead to signs of Meniere's disease.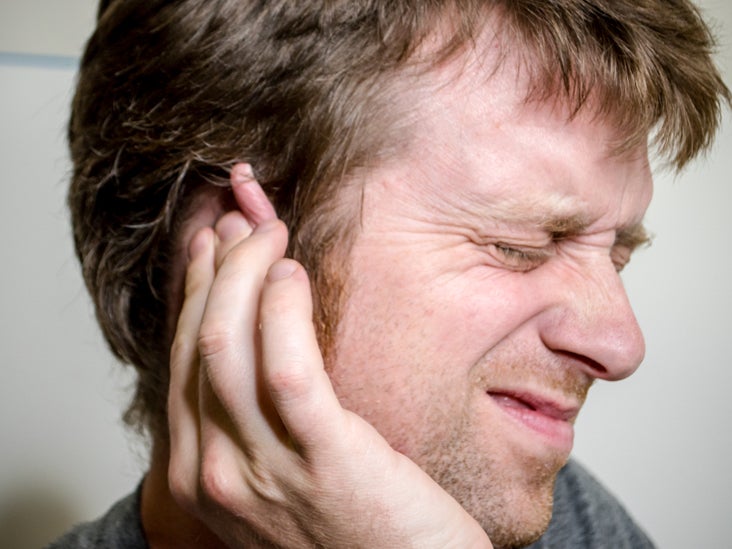 Meniere's treatments

have not been thoroughly researched. Just two treatments had some clinical trial data to justify their use, the Cochrane Collaboration, which reviews medical studies found. Those are as follows:

Internal ear injections of an antibiotic called gentamicin to help with dizziness. Cochrane said one study found that it works, but it raises the likelihood of hearing loss.
Inner ear steroid injections to reduce inflammation. One study suggested that this could be successful.
However, further research is required for both injections to understand how effective they are, researchers concluded. Other methods for treatment that researchers have less investigated include:
treatment for dizziness.

Diuretics
Surgery to alleviate pressure and fluid in the inner ear.
Who treats Meniere's?
Visit your primary care doctor for a referral to an ENT doctor or visit a hearing facility near you if you experience signs of tinnitus, hearing loss, and dizziness. If you experience sudden hearing loss, always seek assistance right away.