Meniere's disease, named after the French doctor who discovered it in the 1800s, is an inner ear disease that usually affects one ear. It may cause ear pressure or pain, dizziness or vertigo, hearing loss tinnitus, tinnitus, and ringing or roaring noise. Internal ear swelling and discomfort lead to signs of Meniere's disease.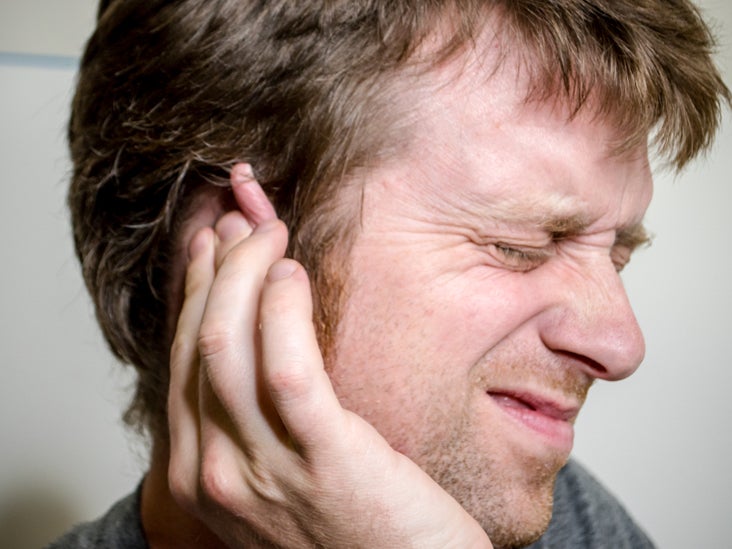 Who gets Meniere's?
While people of any age may be affected by Meniere's disease, individuals in their 40s and 50s are far more likely to experience it. This disease is known to be chronic, and there is no cure, but there are different options for treatment that can minimize the effects on your life and alleviate symptoms.
Potential causes or triggers of Meniere's
Though Meniere's does not have an exact cause, it most likely has something to do with elevated pressure in the inner ear, full of endolymph-like fluid. Main idiopathic endolymphatic hydrops is another term for Meniere's, which means irregular fluid in the inner ear.
Potential Meniere's disease causes or triggers include:
Head injury
Allergies
Infection to the inner or middle ear
Alcohol use
Stress
Side effects of certain medications
Smoking
Stress or anxiety
Fatigue
Recent viral illness
Family history of the disease
Respiratory infection
Migraines
Abnormal immune response
Symptoms of Meniere's disease
People with Meniere's can experience:
Pressure feeling in the ear
sudden dizziness
tinnitus
muffled hearing or even hearing loss
Symptoms vary from person to person, and over a span of many days, some will have several attacks, and some will have an isolated attack every once in a while. It would help if you experienced tinnitus, hearing loss, and vertigo more than once to diagnose the condition. Because both of these conditions may stand alone or be related to other disorders, it may be difficult to identify Meniere's sometimes. People also experience diplacusis, referred to as "double hearing." in some cases.
Symptoms typically start with a sensation of ear pressure, followed by tinnitus, loss of hearing, and vertigo. These episodes will last from 20 minutes to 4 hours, anywhere. In general, individuals with Meniere's will experience episodes of lengthy periods of remission in clusters. It is safe to lie down and concentrate on one non-moving item when you have an episode of Meniere's disease. Oftentimes, after taking a nap, a sufferer will feel better.
Medical treatments for Meniere's
Sadly, many of Meniere's treatments have not been thoroughly researched. Just two treatments had some clinical trial data to justify their use, the Cochrane Collaboration, which reviews medical studies found. Those are as follows:
Internal ear injections of an antibiotic called gentamicin to help with dizziness. Cochrane said one study found that it works, but it raises the likelihood of hearing loss.
Inner ear steroid injections to reduce inflammation. One study suggested that this could be successful.
However, further research is required for both injections to understand how effective they are, researchers concluded. Other methods for treatment that researchers have less investigated include:
Diuretics
Surgery to alleviate pressure and fluid in the inner ear.
Who treats Meniere's?
Visit your primary care doctor for a referral to an ENT doctor or visit a hearing facility near you if you experience signs of tinnitus, hearing loss, and dizziness. If you experience sudden hearing loss, always seek assistance right away.